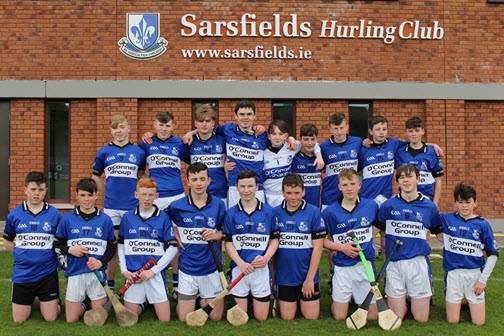 This weekend in Riverstown Sarsfields HC held an U15 hurling tournament as their 1916 Commemoration events draw to a close.
The tournament was organised by Dave McCarthy and the management team of the Sarsfields U15 team, Keith Byrne and Denis McCarthy.
The tournament was a round robin format, with Sarsfields playing Erin's Own in the opener. The 15 minute a side match ended with a Sars win on a scoreline of 1:8 to 1:3.
Sarsfields next opponents were Cobh, who proved just too strong on this occasion. Finally Sarsfields faced Carrigtwohill in their final match and came out on top to finish their day on a positive note and in runner's up spot.
Food and refreshments were served in the club house before the medal celebrations.
Sarsfields captain for the day was Ryan McCarthy.
Meanwhile U15s league performances of recent weeks have been brilliant.
Most recently Sarsfield U15's faced the Glen in their third league outing of the 2016 season.
Having began with a Kerry Development squad in the first round under lights at Riverstown in early April, winning on a scoreline of 1:09 to 1:06, they then overcame Midleton, also at Riverstown, in a thrilling encounter on a scoreline of 2:13 to 0:11.
Sarsfields first away match of the season last week ended up being a hard fought encounter.
It was a nervy start for Sarsfield and in the first 5 minutes had two wides from play, to the Glens two points from play. However David Murphy eventually got Sarsfields onto the scoreboard with a finely taken free in the 6th minute.
Both teams traded scores throughout the first half, with the Glen shading it at half-time on a scoreline 0:09 to Sarsfieds 0:05.
Sarsfields got off to a blistering start in the second half with Thomas Lonergan getting a beautiful point from the off followed by a brilliant goal from the hard working David Murphy. With the scores level again, both teams traded points in a ding-dong, fast paced match.
It wasn't until the 12th minute when Sarsfields put 5 points on the scoreboard without reply; David Murphy (2), Michael Funchion, Thomas Lonergan and Ben O'Driscoll, that a gap opened up between the two teams.
However the Glen weren't ready to give up and continued to push forward, keeping the match very competitive 'till the final whistle. Great defending by David Shanahan, Conor Murphy, Cian Looney, Cian O'Donovan and Brian Lagrue helped seal victory in the end. Final score: Glen 0:16 Sarsfields 1:16.
Scorers: David Murphy (1:09), Thomas Lonergan (0:03), Michael Function (0:1), Jack Sparrow (0:1), Ben O'Driscoll (0:1), Oisin Dennehy (0:1).
Sarsfield Team: Donnacha McCarthy, David Shanahan, Cian Looney, Cian O'Donovan, Jack Leahy, Conor McCarthy, Brian Lagrue, David Mulcahy, Thomas Lonergan, David Murphy, Ben O'Driscoll, Oisin Dennehy David Hyde, Jack Sparow, Michael Function. Jack Darcy, Rory Barry, Fionn Barry, Ryan McCarthy, Cian Barry, Ryan Anders Leech.
Photos from this weekend.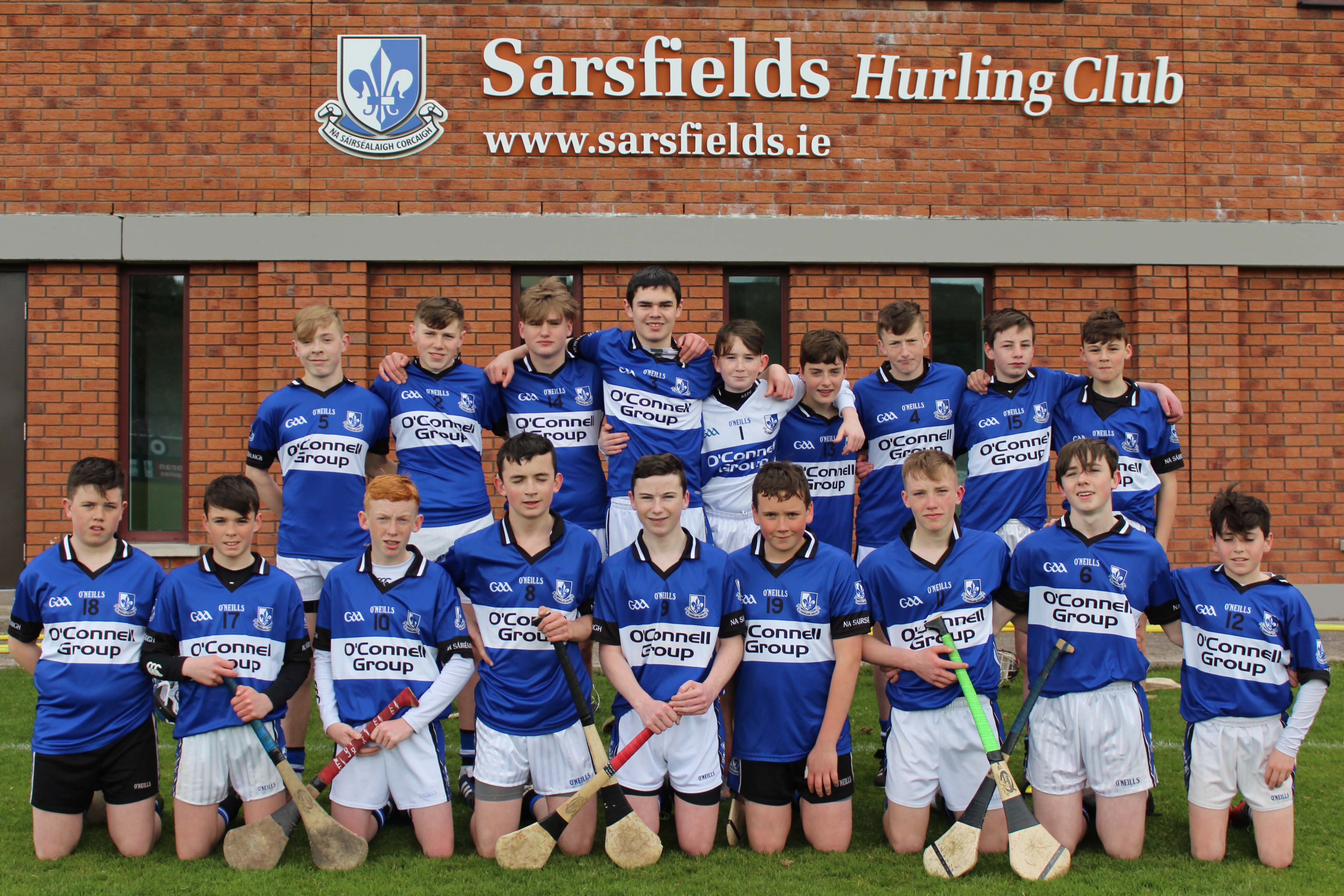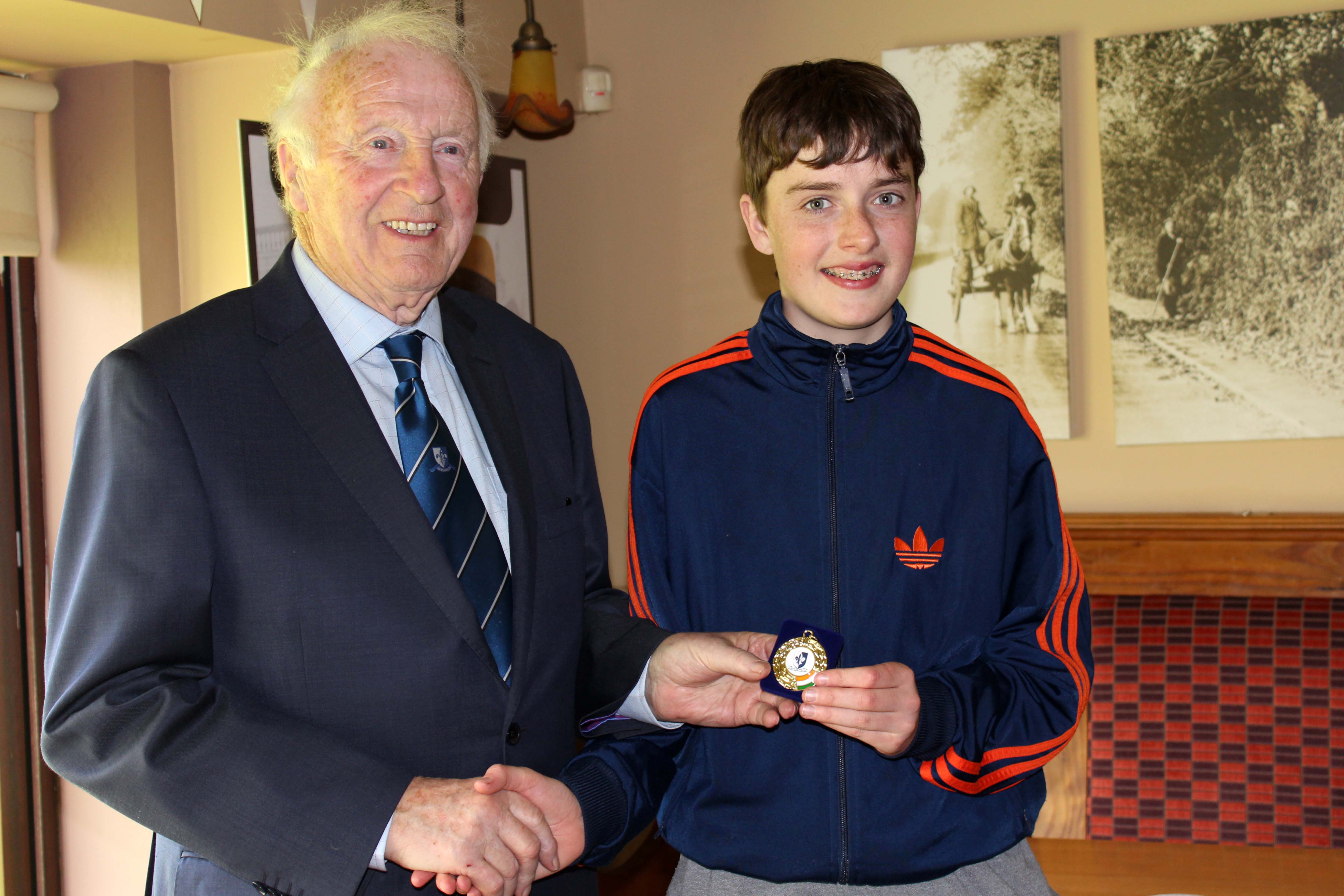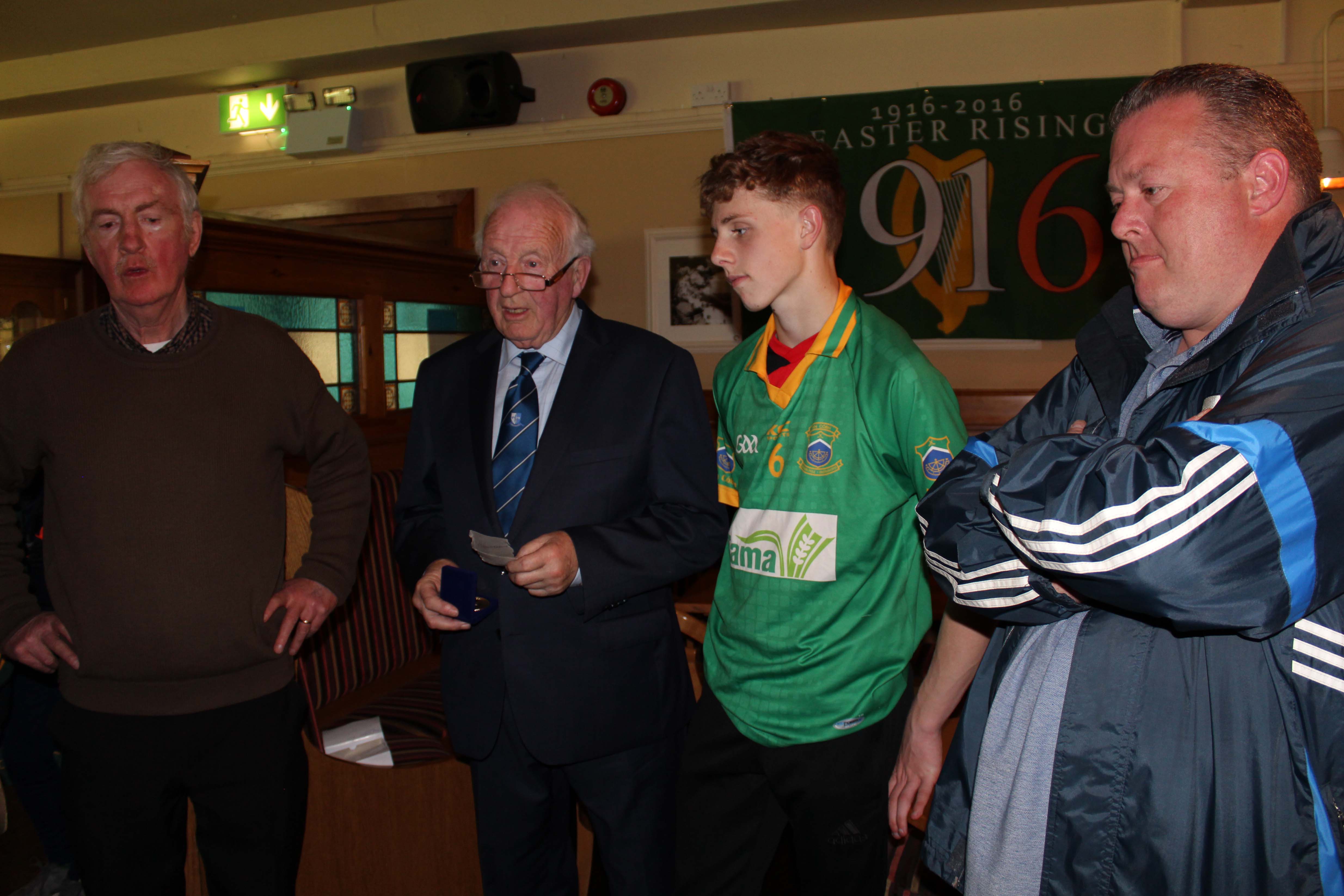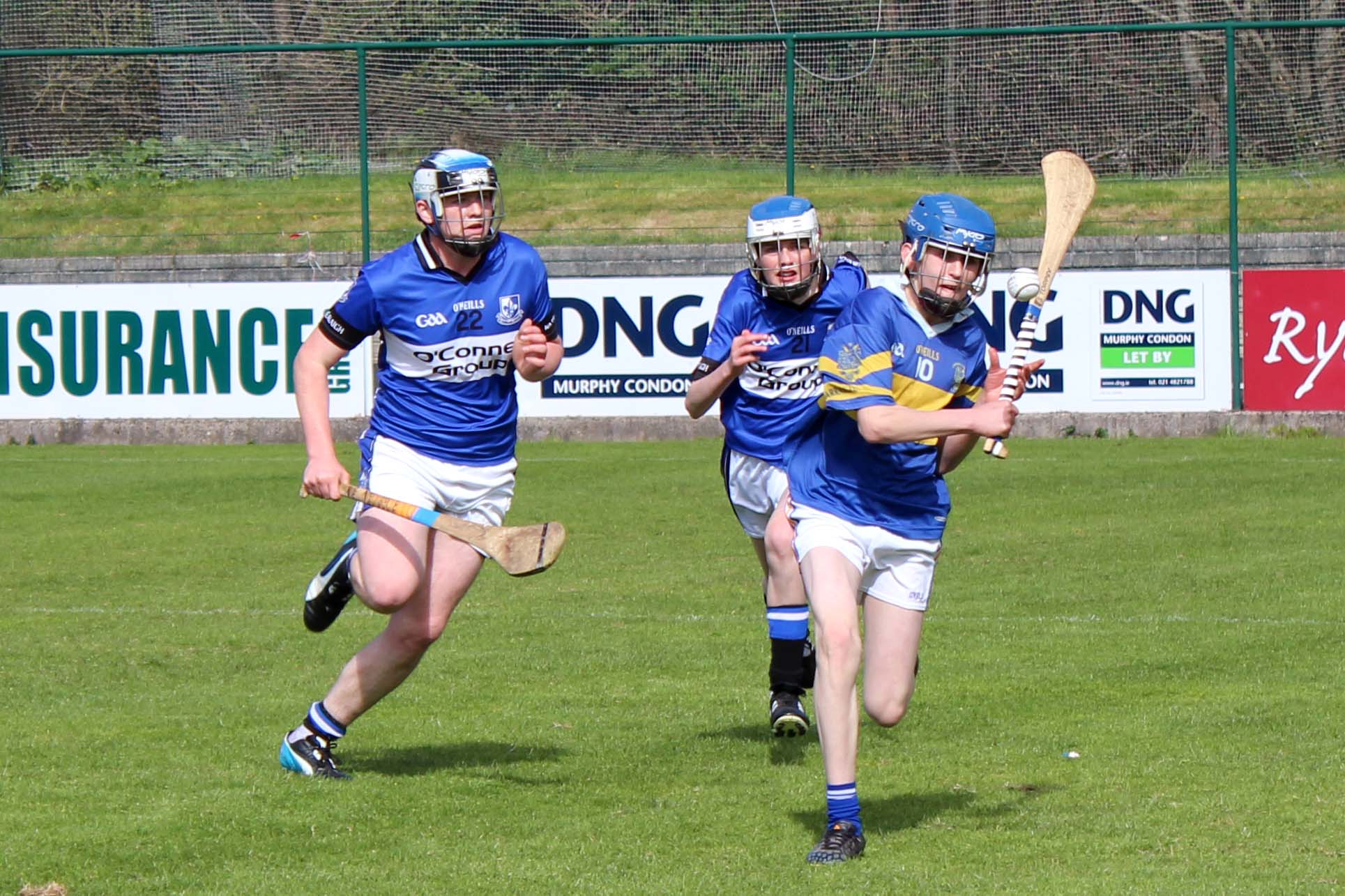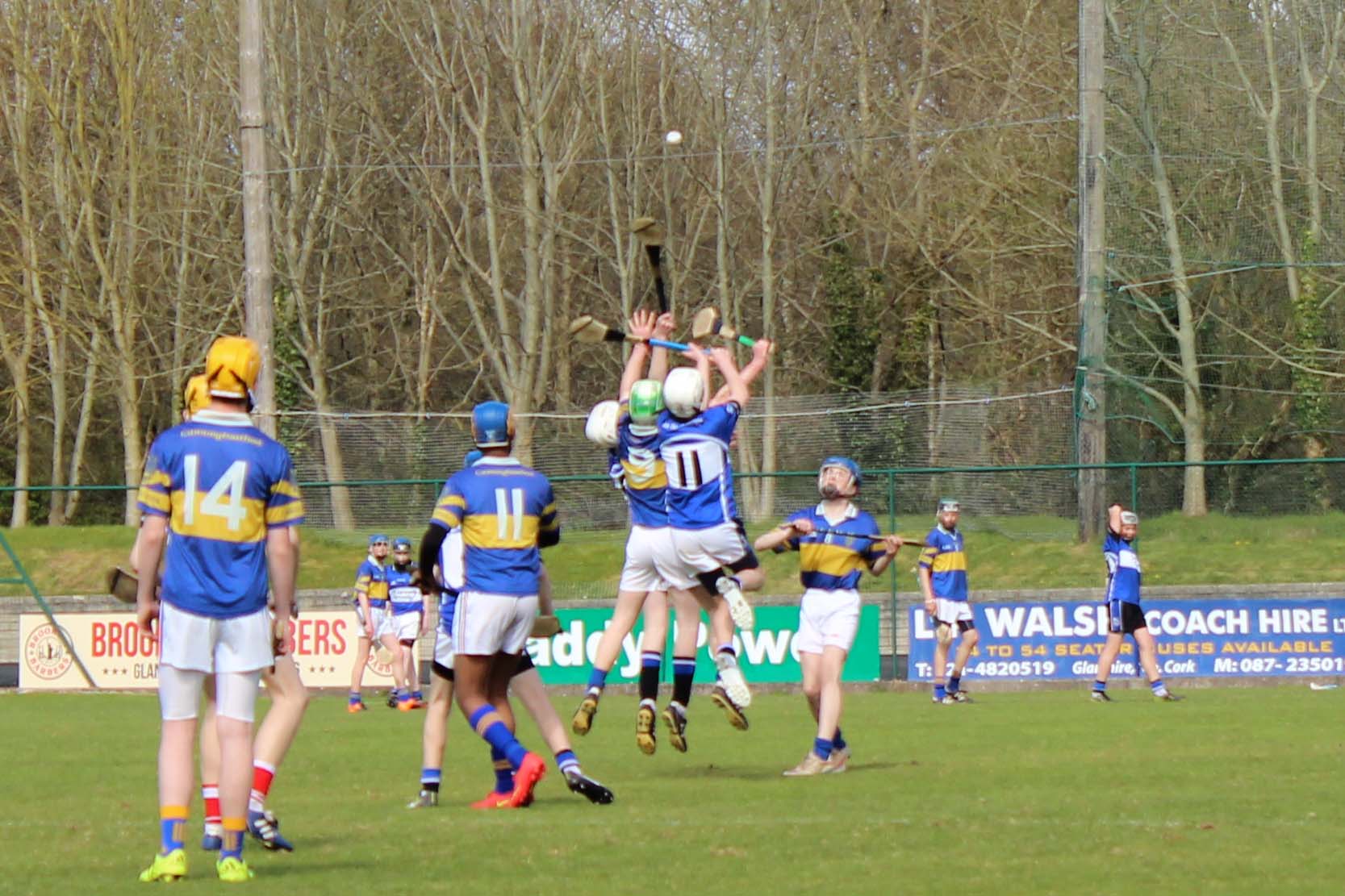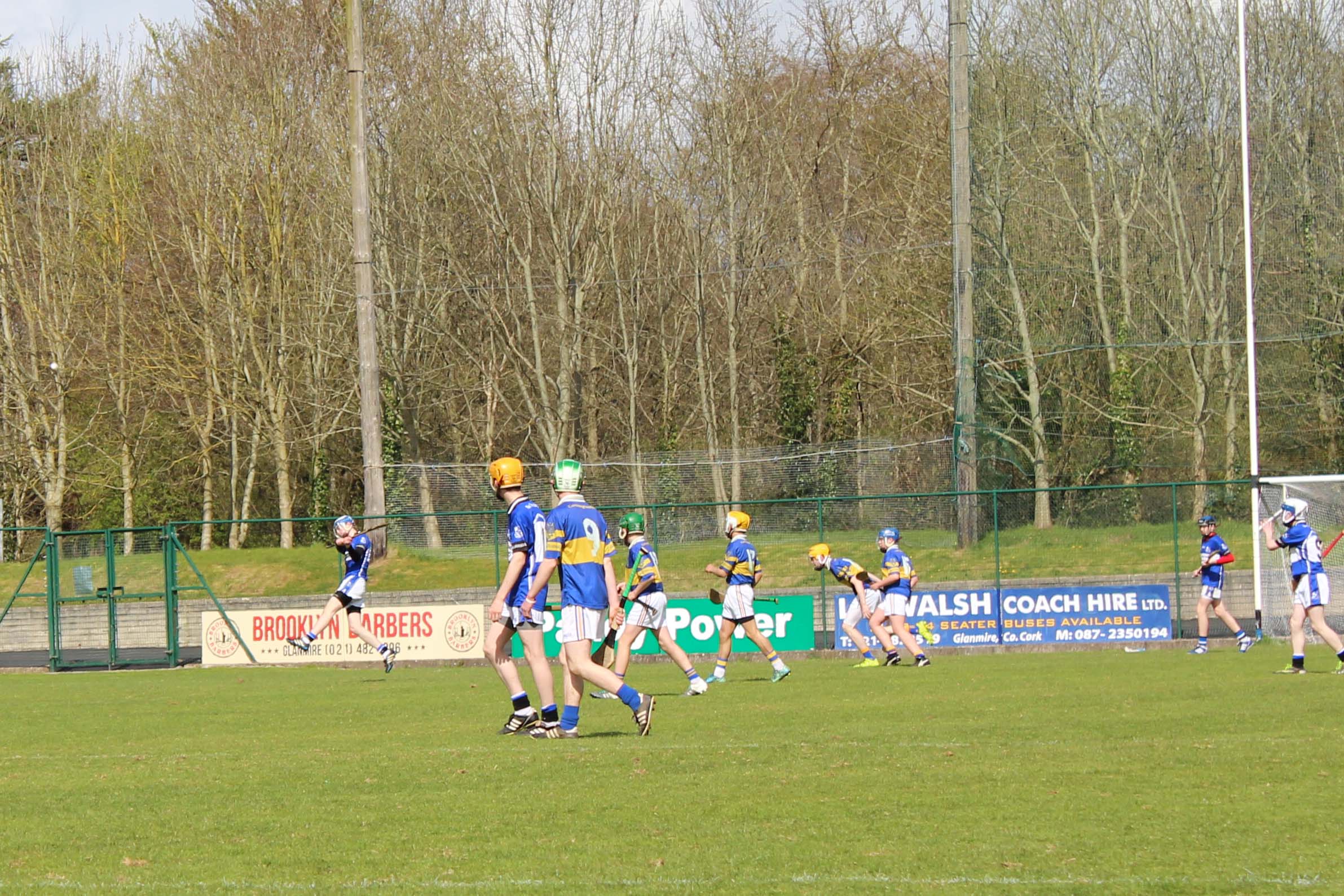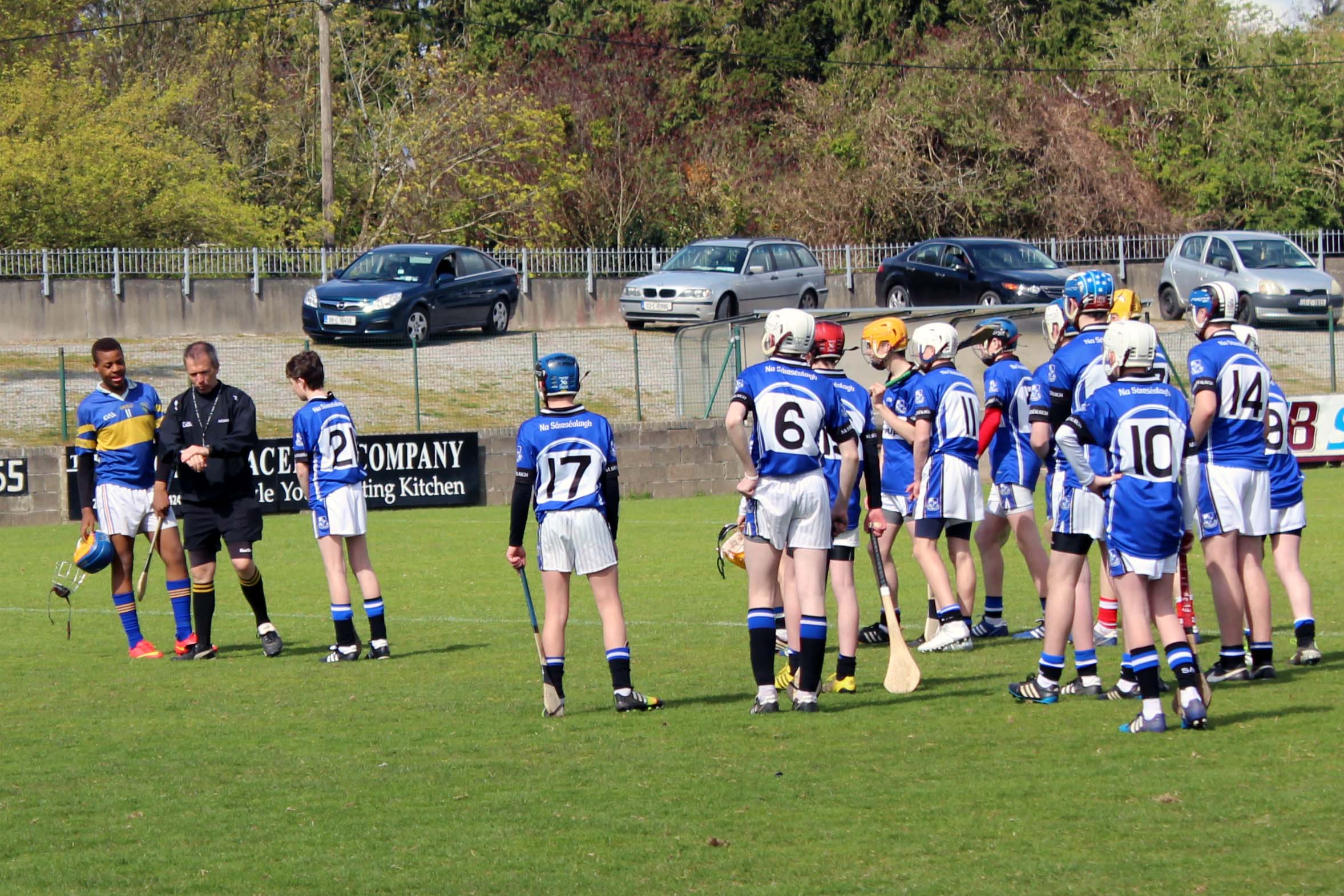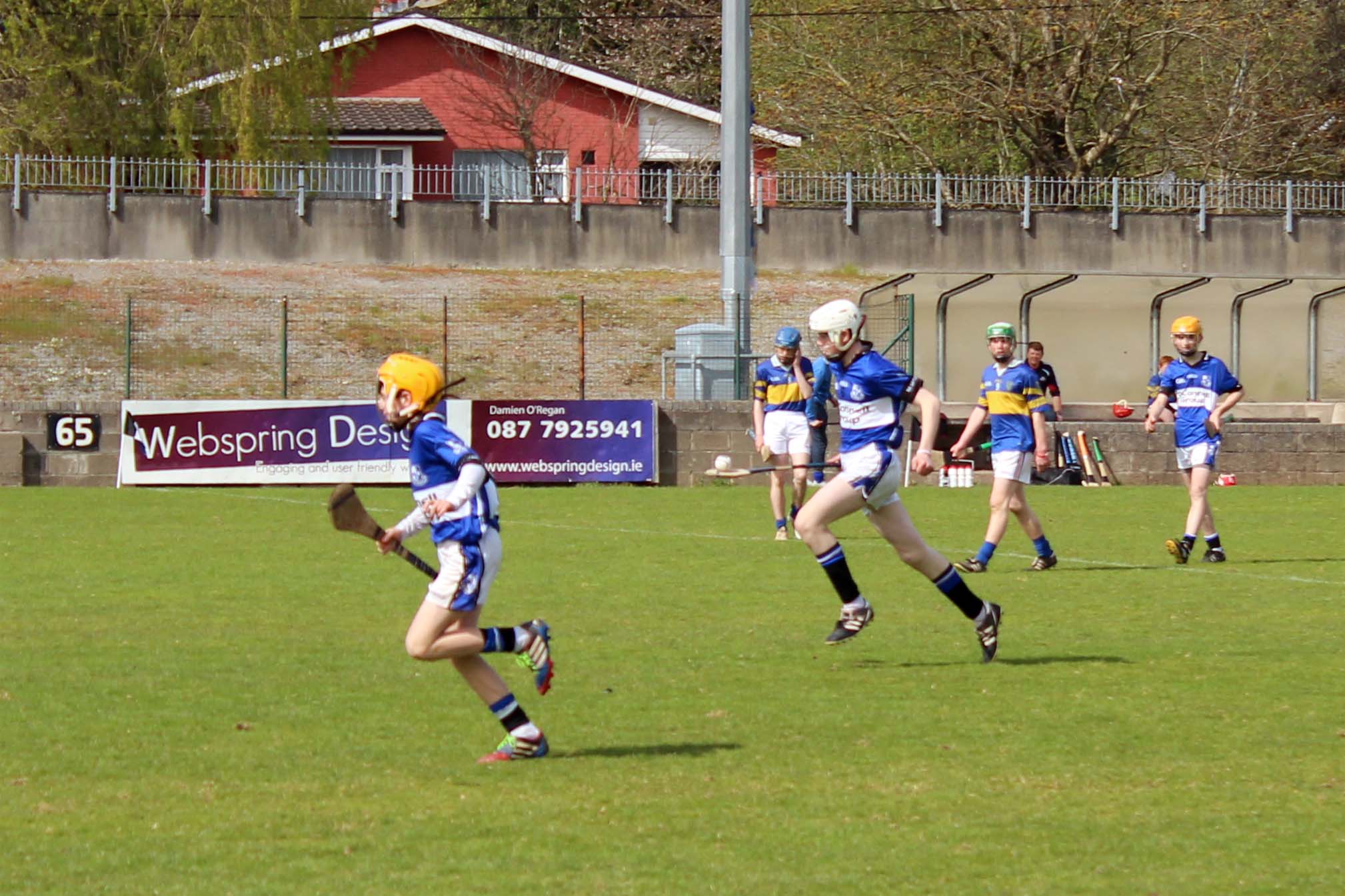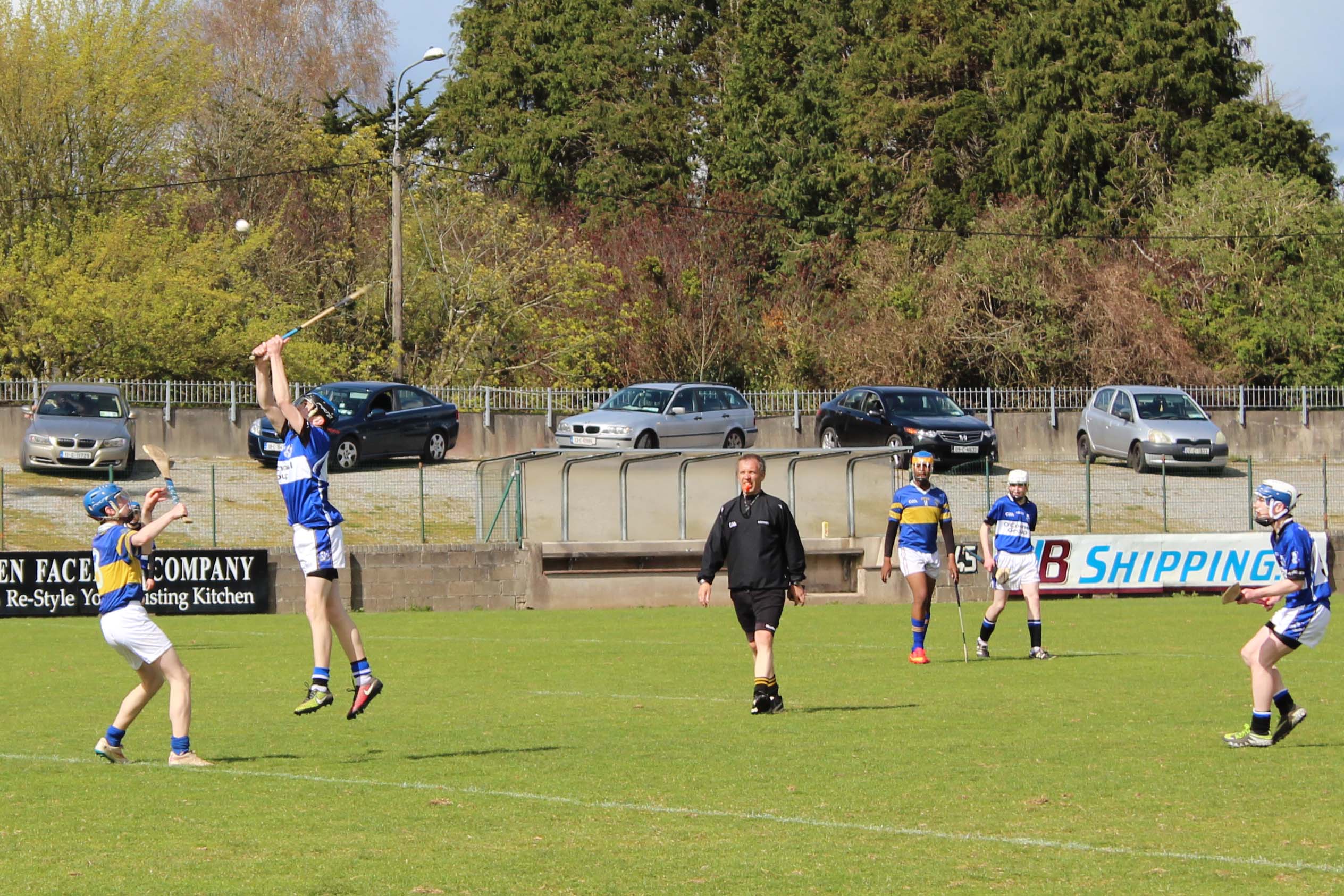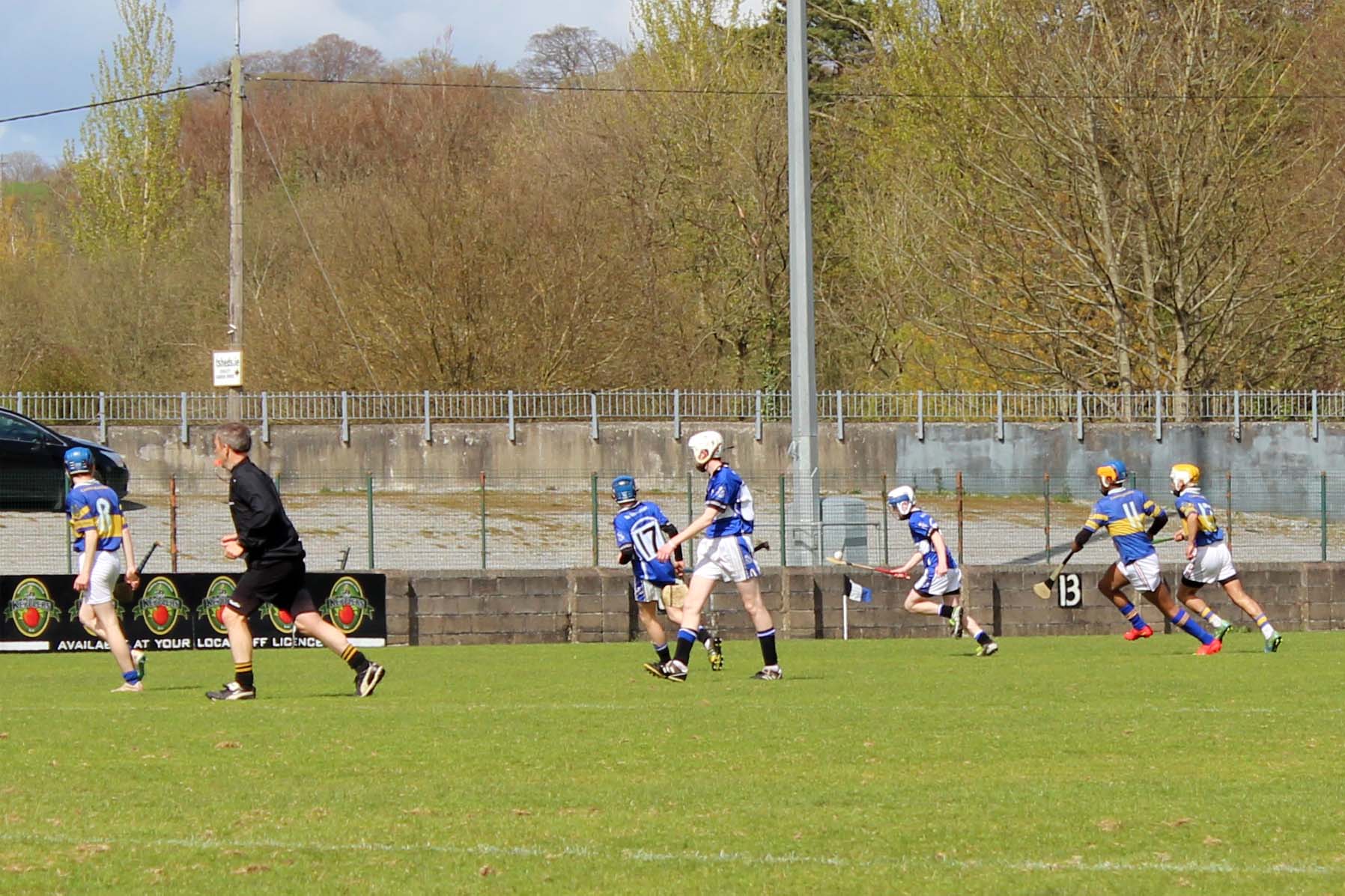 Comments
comments