Last Updated : 23rd Jan 2016
---
Head Coach : Colm Long
Contact Number : 087-2900027
Email Address : colmlong1@eircom.net
---
Updated Wednesday 10th June 2015
Manager: Sean McCarthy
Contact Number: 087-2431785
Email Address: Sean.mccarthy@unilever.com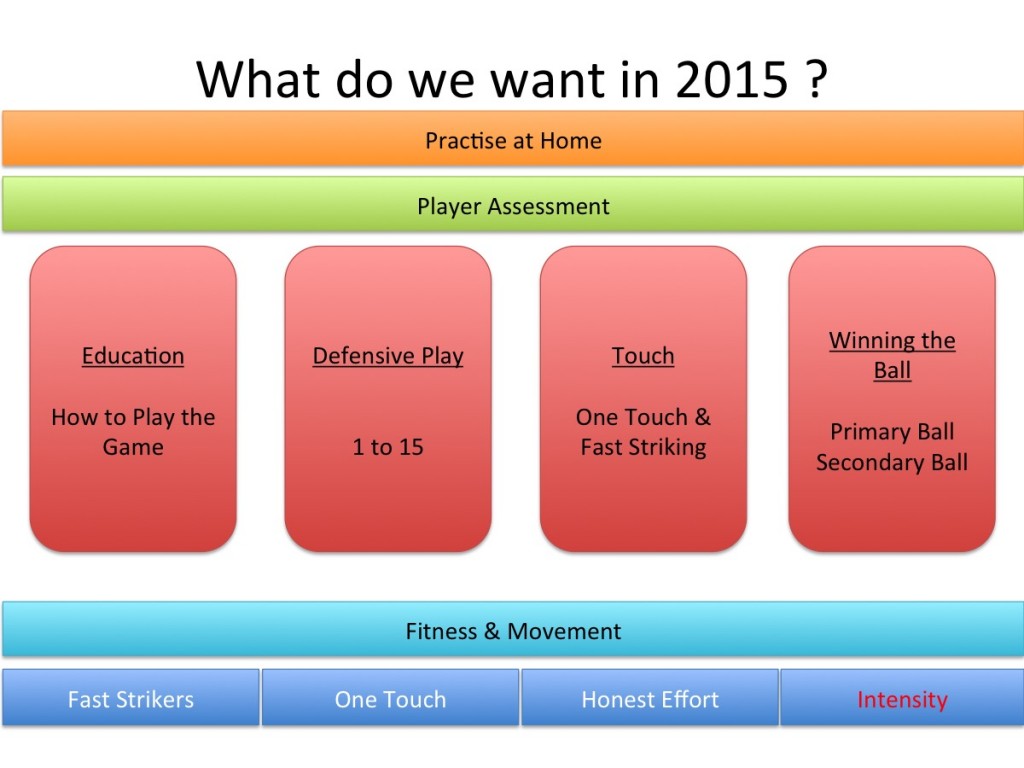 Rebel Óg Leagues for 2015
Click on the link to the East League
Click on the link to the Central League
Please support the Sars Golf Classic – all sponsorship greatly welcome – contact Ian Graham on (086) 412 5030 or Taghg Murphy on (087) 253 8192 .
Next Training
Please bring your own water to training 
No Training Monday 15th June due to East A League v Watergrasshill
Upcoming Matches
Players will be notified by text
East League
Sat 13th June – Tournament in Cloughduv  – throw in at 1pm – details to be confirmed by text
Mon 15th June V Watergrasshill  in WGH throw in 19.30; details to be confirmed by text
Sun 28th June – all players will travel to Dublin to play Kilmacud Crokes , details to be confirmed by text
Central League
Sun 21st June V Ballincollig  in Riverstown throw in 12noon ; details to be confirmed by text
Sun 28th June – all players will travel to Dublin to play Kilmacud Crokes , details to be confirmed by text
Match Reports
Central 1 – Fri 24th April V St. Finbarrs in Togher
coming soon ….
East A – Sun 19th April V Inniscarra in Riverstown
coming soon …
Central 1 – Fri 17th April V The Glen in Riverstown
Sars played the second Central League game against the Glen in Riverstown on the 17th April. In contrast to previous matches Sars were quick enough out of the blocks and competed well in the first 10mins. The Glen gained control for about the next 15mins but very hard work and a well taken fortuitous goal by Colin O'Mahony kept Sars in the match on a half time scoreline of 0-5 to 1-1. The Glen started the second half strongly and struck for a goal early on but in fairness to Sars they knuckled down and scored 3-2 in the final quarter to win by 5 points with the final score of 4-3 to 1-7. The second half goals came from Daniel Hogan, Rory O'Brien and Cathal McCarthy while Olan Kelleher at left-half back was prominant through out.
Central 1 – Wed 1st April V Midelton in Midelton
Sars opened the Central League campaign against Midelton in Midelton main pitch. Sars played against a stiff breeze in the first half but importantly we allowed Midelton to have the better start – which is a habit that this team needs to break – and found ourselves 1-2 behind after the first 5 minutes. But in fairness Sars fought back well and were behind 2-6 to 0-5 at half time. Four of the Midelton points came from frees in the first half while Sars failed to capitalise on the possession that the forwards won. Sars conceded only 2 points in the second half and that was in the first 5 minutes but we failed to take some chances at the other end and only scored 3 points in the second half. The match ended with a win for Midelton on a scoreline of 2-8 to 0-8. The positives would include – 1) effort from about 14 of the 18 that played ; 2) hooking & blocking rate was up on the Killeagh challenge match while areas to work on include 1) 9 frees conceded in the first half (4 converted) ; 2)slow start in both halves ; 3) Midelton won about 80% of ruck ball by getting down low over the ball with a short hurley. 4)accuracy in front of goals
Overall – we competed very well and a marked improvement on the same game last year – a lot of positives but a lot work to be done.
East A – Sun 29th March V Watergrasshill in Watergrasshill
Sars U13's had their opening League game of the year against Watergrasshill. In the same match last year Watergrasshill were by far the stronger team and we were looking for a much better effort from our lads this time around. Watergrasshill played with a very strong wind in the first half and led 2-6 to a goal by half time. Although there was a significant gap on the scoreboard, Sars tried very hard and the hooking, blocking and chasing down were very prominent in the opening 25mins. Sars continued to to work hard all around the pitch in the second half and although we had a lot more possession in front of their goals we failed to convert it into scores with the final score WGH 2-8 Sars 1-3.
Coaching Team
Anthony Elliott – Head Coach
Colm Sheppard
Ger O'Brien
Denis Twomey
Conor McCarthy
Sean McCarthy
Reminder – Hurley Repairs
Unfortunately. due to ongoing cost pressure, Sarsfield's Juvenile Club is no longer in a position to provide free replacements for hurleys that are broken during training or matches.
Subsidised Hurley repairs are available at a cost of €2 – Contact Sean McCarthy.
Code of Good Behaviour
All Players and Parents should read and adhere to the Code of Good Behaviour.
General Information
Only registered players will be be eligible to play in the upcoming matches – 2015 registration forms will be available soon for download.
Lost & Found
No items at present.