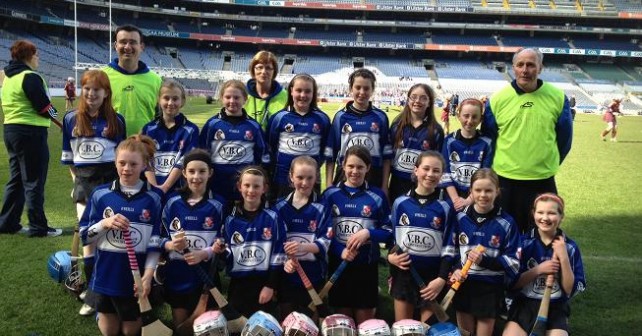 Can We Go On The Pitch Please?
We donned Cork colours,
Boarded the bus,
There's an All-Ireland camogie
Ticket for all of us.
We arrived in Croke Park,
And stared in awe at,
The biggest stadium we eve saw,
With grass so green,
Finest pitch ever seen,
Can we go on the grass please?
Our cheeky goalie asks,
The steward said "Sorry lass,
You can't touch that grass !
So imagine our joy,
If Sars are chosen to play,
On that fabulous sod on
Go Games Day,
And hear the steward say,
"Follow me girls – the pitch is
This way!"
Comments
comments