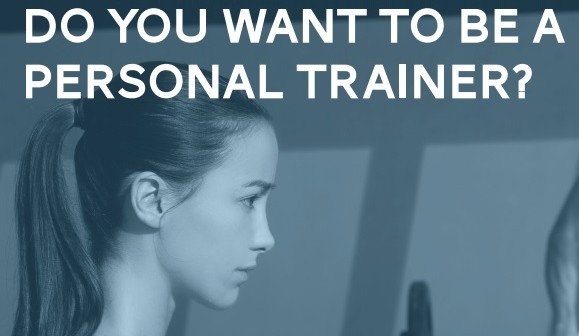 The New Minds Fitness Academy Certificate in Personal Training with Fitness Instructing is a part time ITEC course. ITEC are an accredited Fitness Leader established in 1948 and are the only recognised training body on the National Framework of Qualifications in Ireland.
The course will be run on Monday and Wednesday evenings for 6 months from 6.30-9.30pm and every second weekend, both Saturday and Sunday from 2.30-6.30pm, starting on Monday 6th May 2013. I have attached the course dates for you.
New Minds Fitness Academy is based in Educogym Glanmire, Brooklodge Business Park in Glanmire,
We know that there are many different course providers out there but what you need to do is to find out exactly the qualification that you are getting before handing over your money!
Why should you do our Course?
You will get three Qualifications in One Course- Personal Training, Fitness Instructing and Nutrition
Experienced Course Tutors with over 20 years experience in Personal Training, Nutrition, Strength & Conditioning and Business
Industry Recognised and sought-after Qualification making you more employable and insurable in the workplace
Internationally Recognised Qualification in 52 Countries Worldwide
The ITEC Qualification is on a National Framework of Qualifications, the Qualification Quality of Ireland & Register of Exercise Professionals
On passing this course, you will have a qualification in Personal Training, Nutrition and Fitness Instructing and with such a highly certified course, you will be highly employable to take on a career in the fitness industry right away,
The course will cover a broad range of knowledge and skills needed for employment as a personal trainer and course hours will be made up of both theory and practical work with assessments in:
Principles of Exercise, Fitness and Health
Nutrition for Physical Activity
Anatomy & Physiology
Programming & Delivering Personal Training & Fitness Instructing with clients
Health & Safety in a Fitness Environment
There is more and more emphasis being place on the state of peoples health and nutrition and as a result the demand for Personal Trainers is rapidly growing. When you combine the knowledge you will receive on the New Minds Fitness Academy Certificate with your own drive & enthusiasm, you will be ready to change people's lives and give them the transformation they are looking for.
We will teach you the technical skills & show you everything you need to help your clients to achieve their own personal goals and to get the results that we are so well known for here ourselves.
The course will provide you with the perfect foundation for you to build your career in the Health & Fitness Industry, either at home or abroad.
Price: €2,100
Payment Plan consists of 3 payments:
Payment 1: €1,050 on booking
Payment 2: €525- 1 month after start date
Payment 3: €525- 2 months after start date
Why not avail of our special Upfront Price of only €1,950?
It is also possible to just do the Award in Nutrition for Physical Activity if you just want to focus on Nutrition or upskill further. The course is run over 7 weeks and is €495.
I cannot stress how important it is for people to book early if they are interested as once the spaces are gone, we cannot add any more extra spaces.
Comments
comments