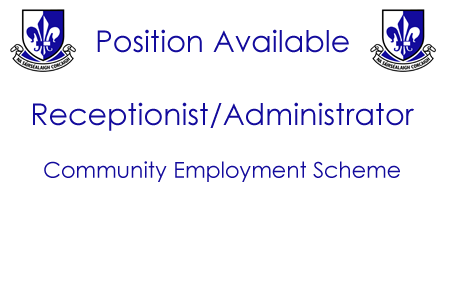 Brief Job Description
Duties: data input and other related duties. Applicants should have computer/reception skills, telephone skills, stocktaking, customer service skills. Applicants must be registered with FAS and meet specific eligibility criteria for these posts. Eligibility will be checked by FAS prior to any referral for CE Schemes. Ineligible applicants will not be able to access these CE positions. Poisiton is based at Sarsfields Hurling and Football Club, Glanmire Cork.
Applicants must be eligible for community employment benefit. See more here.
Salary:
Comments
comments