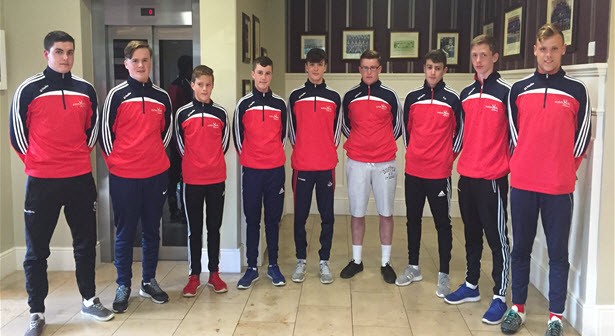 Sarsfields Juvenile club were well represented in the Rebel Óg squads in 2016 at all levels from U14 to U17.
It was a hugely proud year for the club to have such great hurlers and ambassadors representing Sars in the Cork Underage Development squads and participating in the end of season Tournaments across Munster last weekend.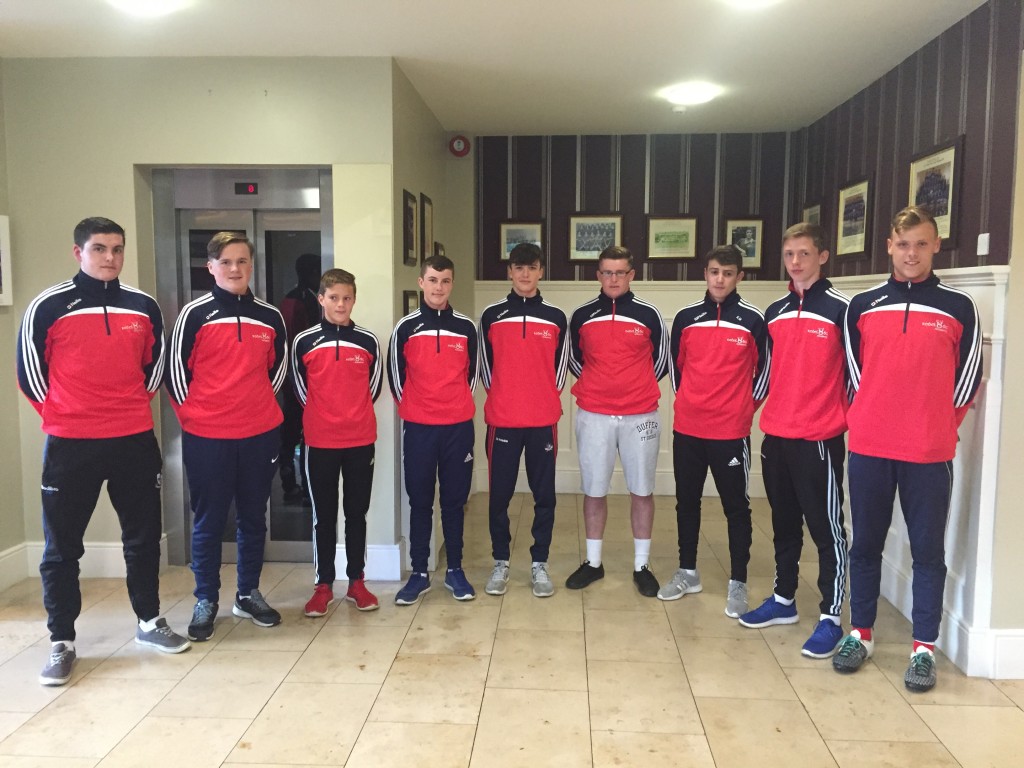 ---
The U14s travelled to Waterford which comprised of 2 teams with Daniel Hogan in Mt. Sion playing against Limerick and Clare in the Group stages
Cork 1-8 vs Limerick 2-3
Cork 5-6 vs Clare 4-7
while Cathal McCarthy in Erins Own, Poleberry played teams from Dublin and Kerry in the Group
Cork 1-12 vs Dublin 2-6
Cork 1-11 vs Kerry 2-8
Both Teams made their respective semi-finals with Daniel's colleagues overcoming Kilkenny
Cork 4-9 vs Kilkenny 0-7
to reach the Tony Forristal Final
and Cathal's teammates overcoming Galway
Cork 3-16 vs Galway 1-4
to reach the Sonny Walsh Final
Both Finals were played in Walsh Park Waterford with the Tony Forristal Cup going to the Leesiders on a scoreline of
Cork 4-08 Wexford 0-4
While in the Sonny Walsh Final Cork had a got the better of Kildare on a score of
Cork 5-14 Kildare 1-07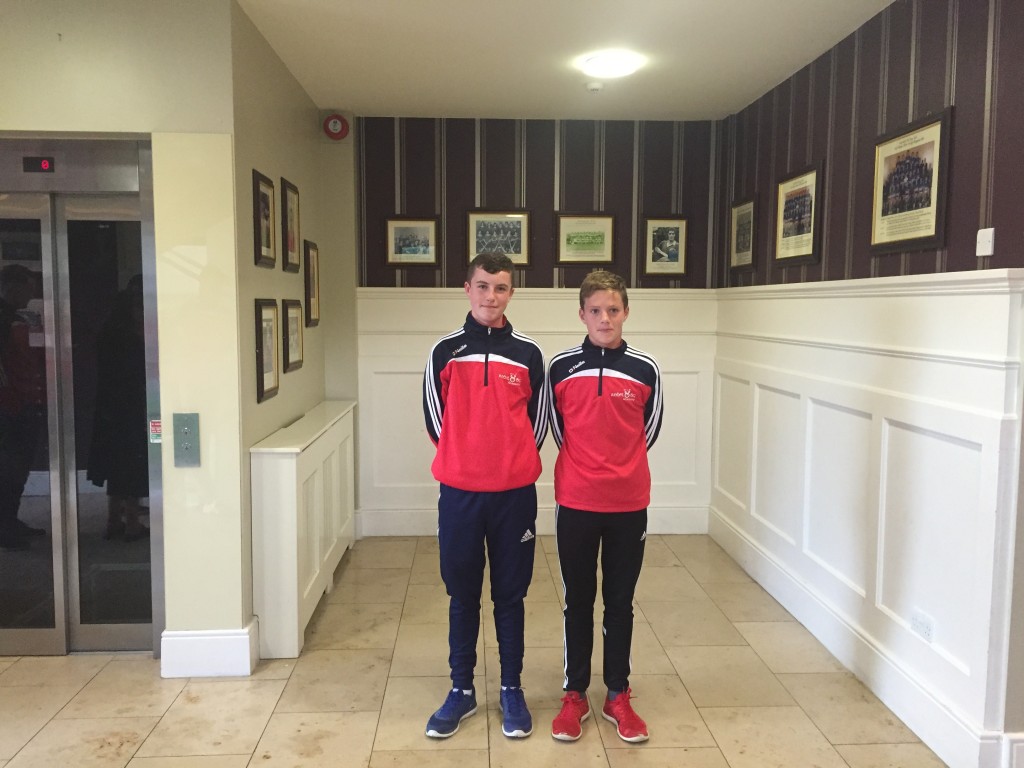 ---
At U15 Conor Murphy and Donnacha McCarthy played for Cork in Riverstick against Limerick and Tipperary
Cork 2-10 vs Limerick 0-8
Cork 1-13 vs Tipperary 1-7
but were beaten narrowly in the Final by Galway on a final score of
Galway 1-13 Cork 2-08
Meanwhile David Murphy travelled to Clarecastle in Clare playing teams from Limerick
Cork 2-14 vs Limerick 1-4
and Kerry
Cork 5-13 vs Kerry 0-7
progressing further to win convincingly against Tipperary on a score of
Cork 2-12
Tipperary 0-7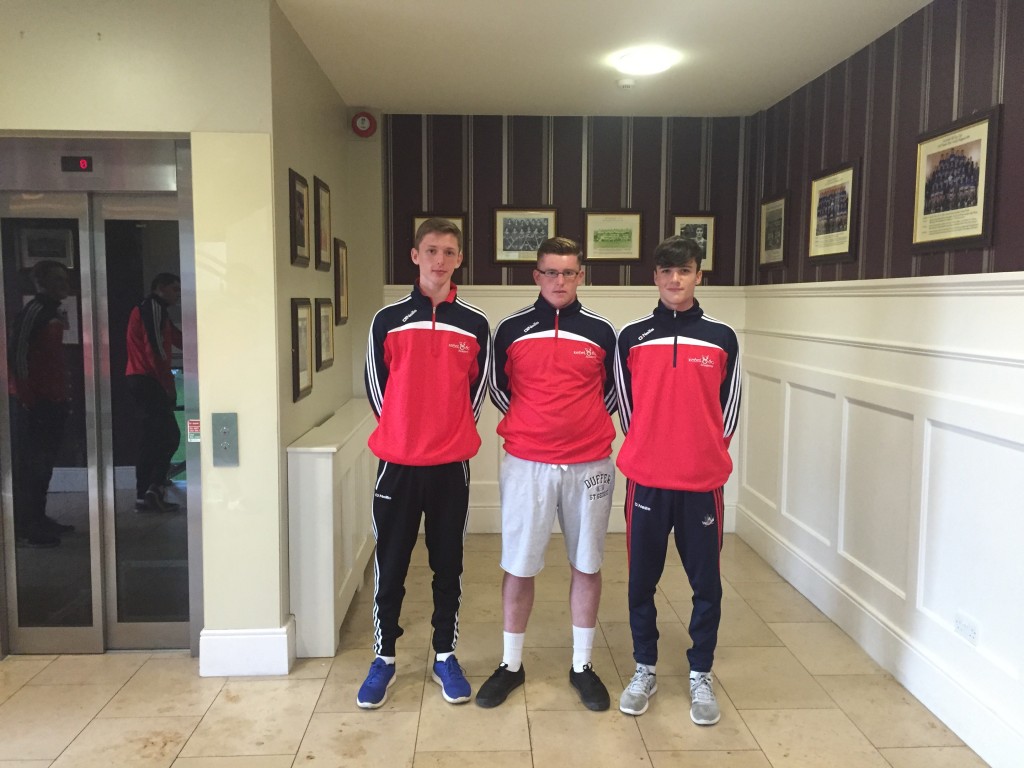 ---
In the Arrabawn Co-Op All-Ireland U16 Tournament held in Puckane Co. Tipperary, Killian Murphy represented Cork against teams from Tipperary, Dublin and Meath
Cork 1-10 vs Tipperary 0-14
Cork 1-11 vs Dublin 1-6
Cork 5-23 vs Meath 0-1
and progressing to the semi-final against the Cats
Cork 0-11 vs Kilkenny 1-6
In the final Cork won by a single goal against the Tribesmen on a scoreline of
Cork 2-08
Galway 1-08
Meanwhile in the John Doyle Cup, Danny Allen joined the Cork squad on their trip to Ballina Co Tipperary seeing off the challenge of Galway and Limerick
Cork 0-15 vs Galway 0-6
Cork 0-16 vs Limerick 1-3
to make the Semi Final against the Dubs and wining on a scoreline
Cork 0-14 vs Dublin 1-7
In the Final at McDonagh Park Nenagh the Premier County secured the honers on a score of
Cork 1-7 vs Tipperary 3-14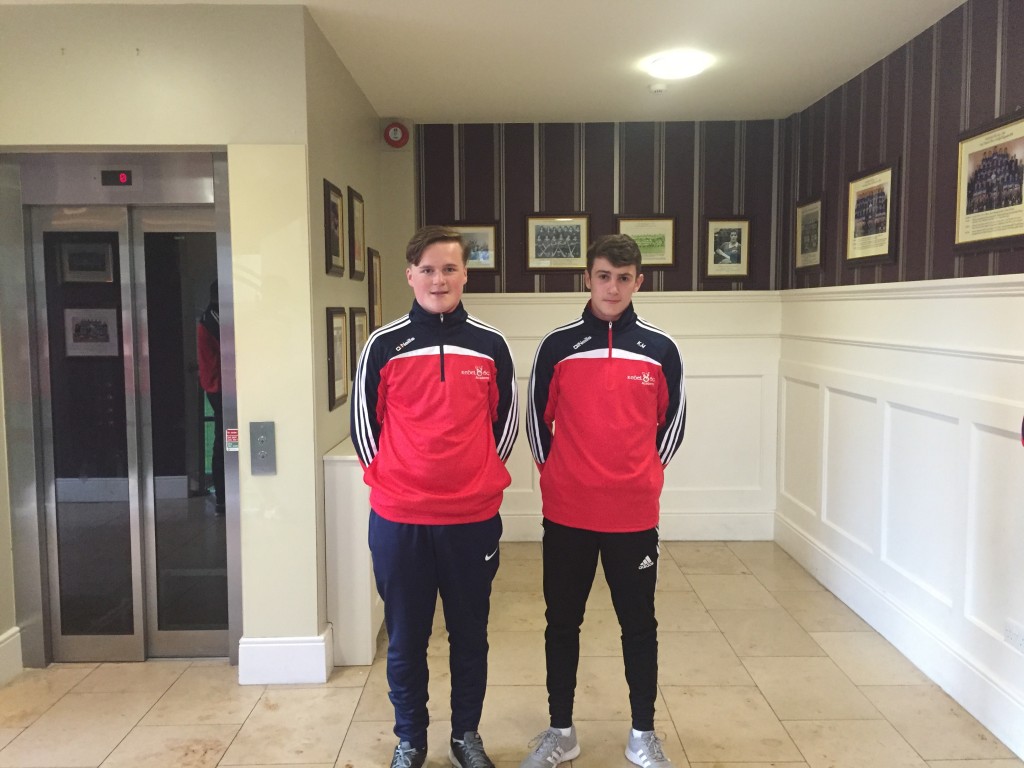 ---
At U17 level both Kieran Walsh and Ben Graham represented Sars in the Eugene Carey Tournament.
After progressing through the Group stages beating both Tipperary and Galway
Cork 0-16 : 1-11 Tipperary
Cork 4-13 : 0-09 Galway
they met the Banner in the Semi-Final winning out comfortably on a score
Cork 1-16 : 2-03 Clare
In the Final they lost out by a single point to to Kilkenny
Cork 1-08 : 0-12 Kilkenny.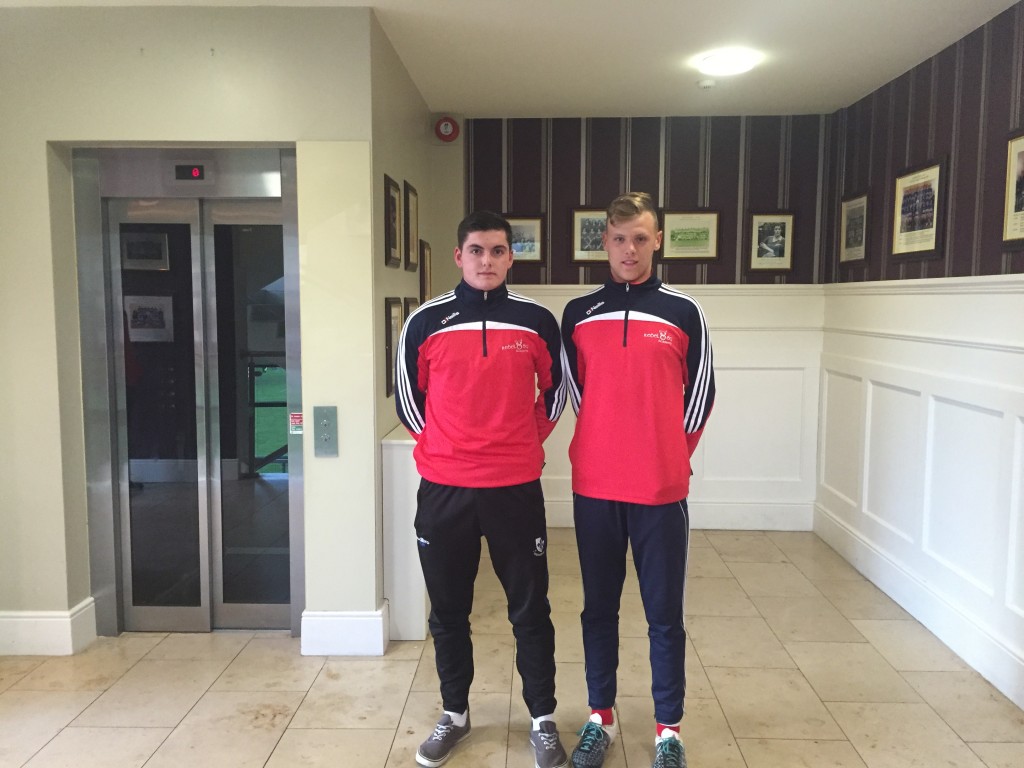 ---
Overall it was a successful weekend of hurling with all seven representative sides progressed to their respective finals, while four teams became champions.
Finally our club were also involved in the coaching circles with Tadhg Óg Murphy and Keith Mulcahy as Mentors to the Cork U14s and Kieran Murphy as a Selector on the Cork U16s
Congratulations to all our Sars representative for 2016 on what was a most successfully year at underage level.
Comments
comments