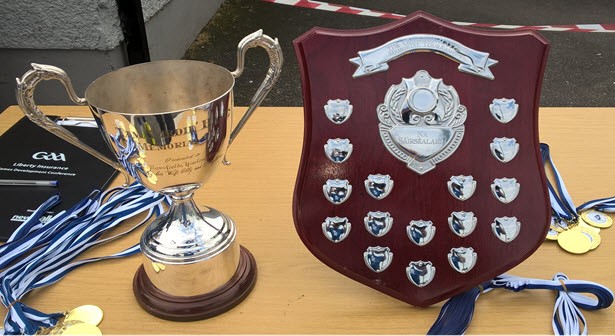 What a wonderful exhibition of hurling was on show yesterday when Sarsfields hosted the Annual Tim 'Birdie' Hayes Tournament in Riverstown. Only an odd shower disrupted the day as visiting teams from Sixmilebridge Clare, Erin's Own. St Finbarr's Cork battled against our own Under 11s for the honours.
Each club submitted 2 teams with 2 groups giving each team 3 games. The winners were the club who accrued the most points in the Groups. The games were so equally matched with each team taking points with every score hard fought. It came down to the final set of matches between Erin's Own and St Finbarr's before the final shakeup could be concluded.
It finished in a tie between St Finbarr's and Sarsfields and even the head to head scoring between them was unable to conclude a result. After further adjudication of their shooting over the tournament the winners by a single point were St Finbarr's.
Our juvenile Club Chairman Ian Graham officiate at the Award ceremony explaining the origins of this tournament and the association of Tim 'Birdie' Hayes with the Club. Tim a member of the 1951 Sars County Champions played a left full back and a club stalwart all his life. Following his death a number of years back his wife Olly and Family presented this Cup in his memory.
It was a wonderful and symbolic to have his wife Olly here to present the Cup to the winning Barrs captain and the Shield to the Sars joint captains John Leddy and Sam McNamara.
We would like to thanks all those who helped to make the day reflect the through spirit and community of the GAA.
To the visiting teams and management from Erin's Own, St Finbarr's and Sixmilebridge who represented there clubs with passion and pride and helped make this tournament a wonderful event.
To the numerous helpers who prepared the pitches, kept the scores, and presented the club for today's event we greatly thank you for your dedication, time and efforts.
To the referees and Sars minor player Ben Graham and Shane Crowe who marshalled the games all day we acknowledge your time, enthusiasm and passion in helping and representing the club.
To the mothers and ladies who helped in the function room to prepare the teas, coffee, and distribute all the food and goodies over the afternoon we greatly appreciate and recognise your help.
To the parents and guardians of all the boys who over the morning dropped food and refreshments to the club and whose sons represented our Club with dignity we thank you for your support and efforts.
To the Juvenile committee and Under 11 management who organised and made this day happen well done lads.
Thanks to our Club President and great ambassador Denis Hurley for being there all day representing the Club and organising Olly Hayes to be present for the Awards.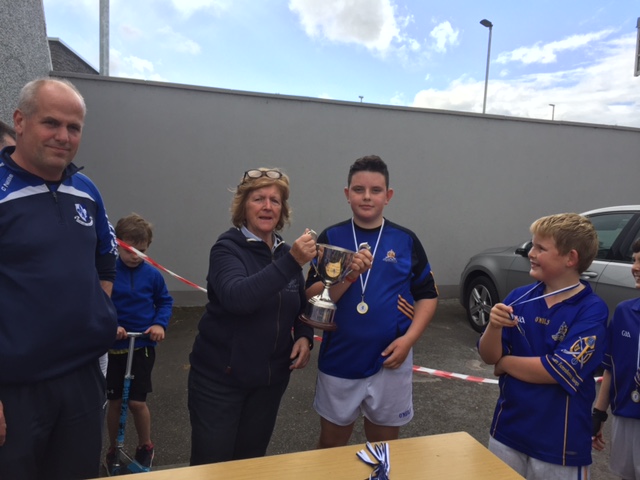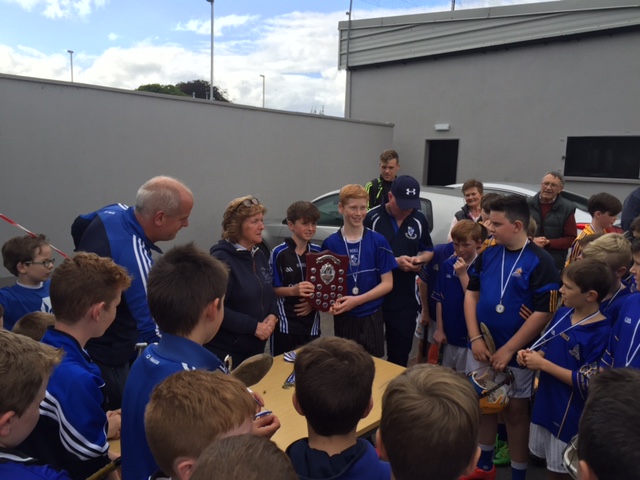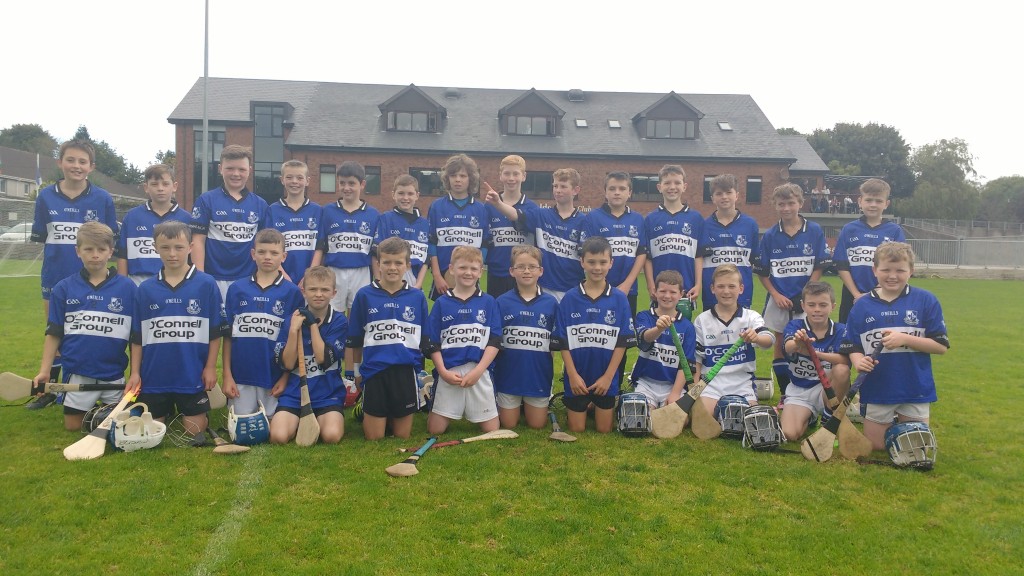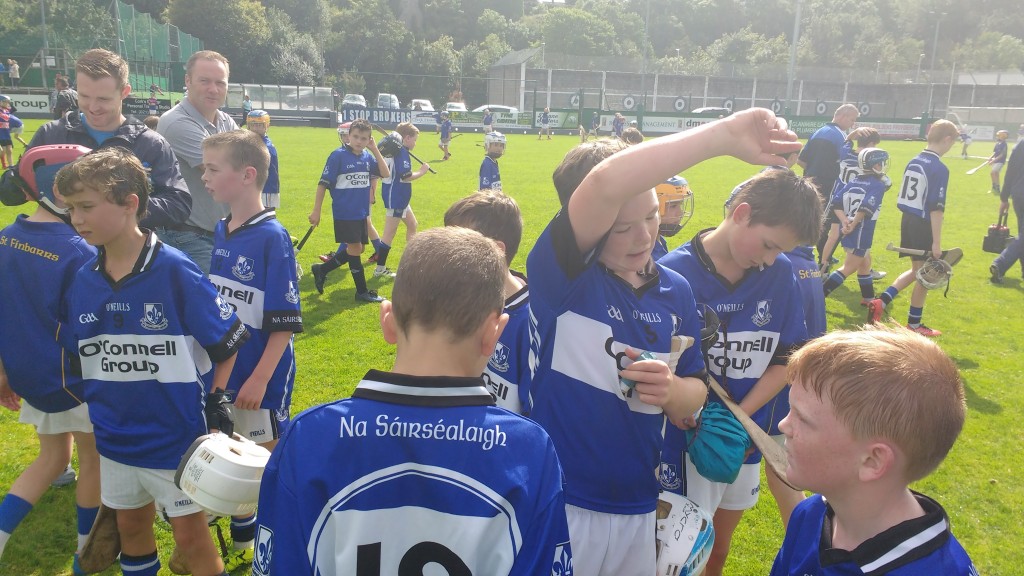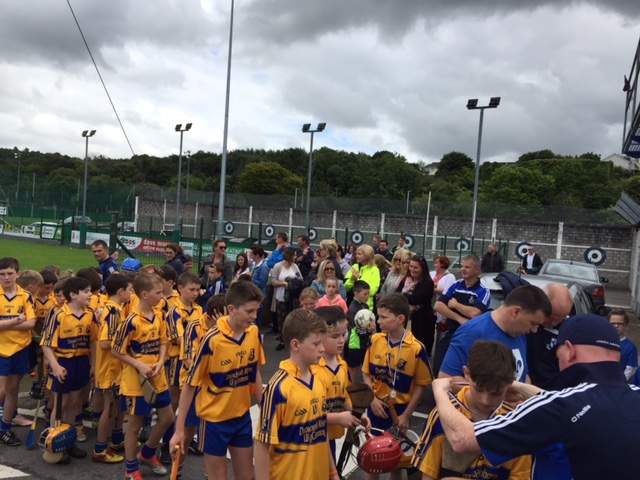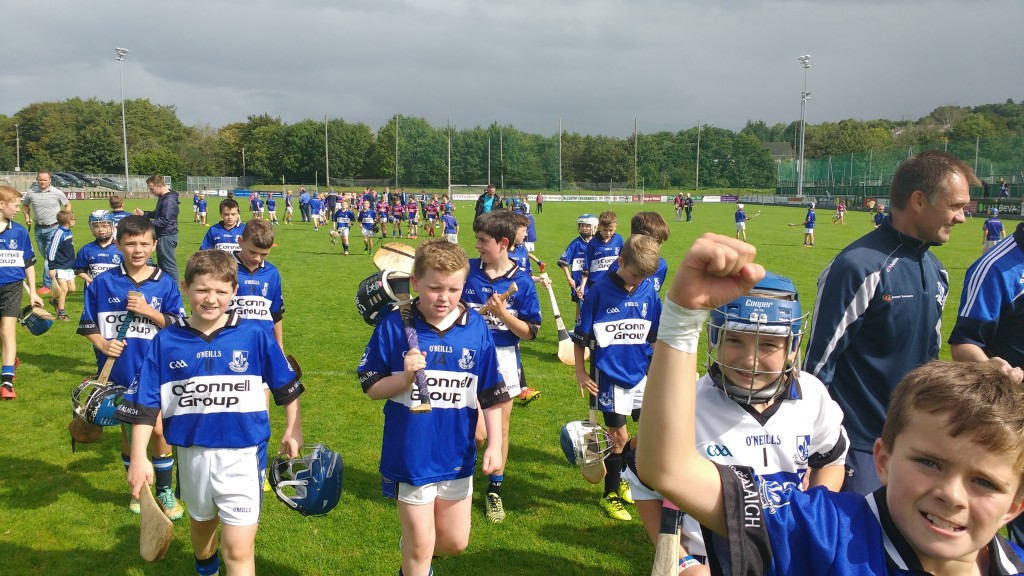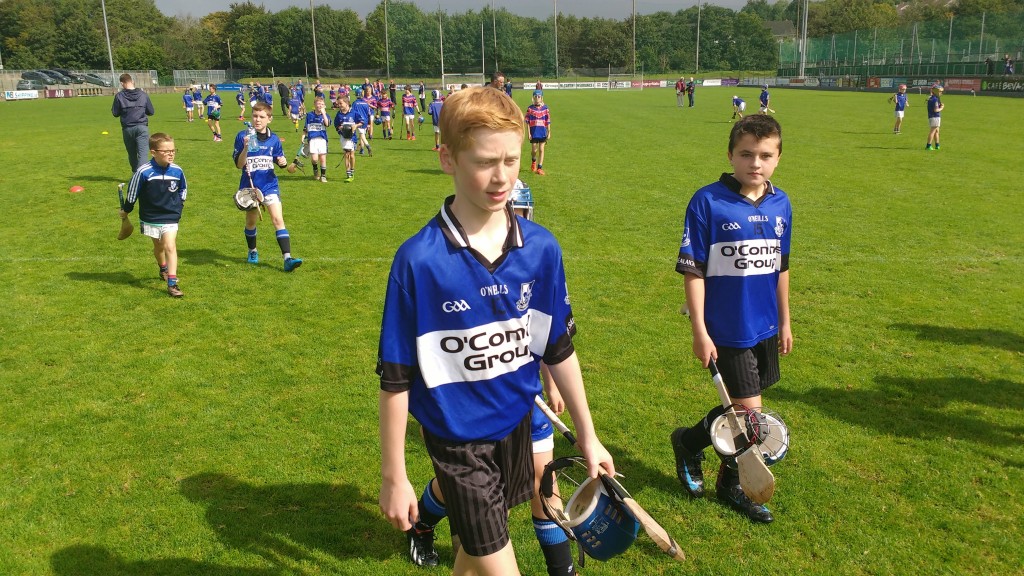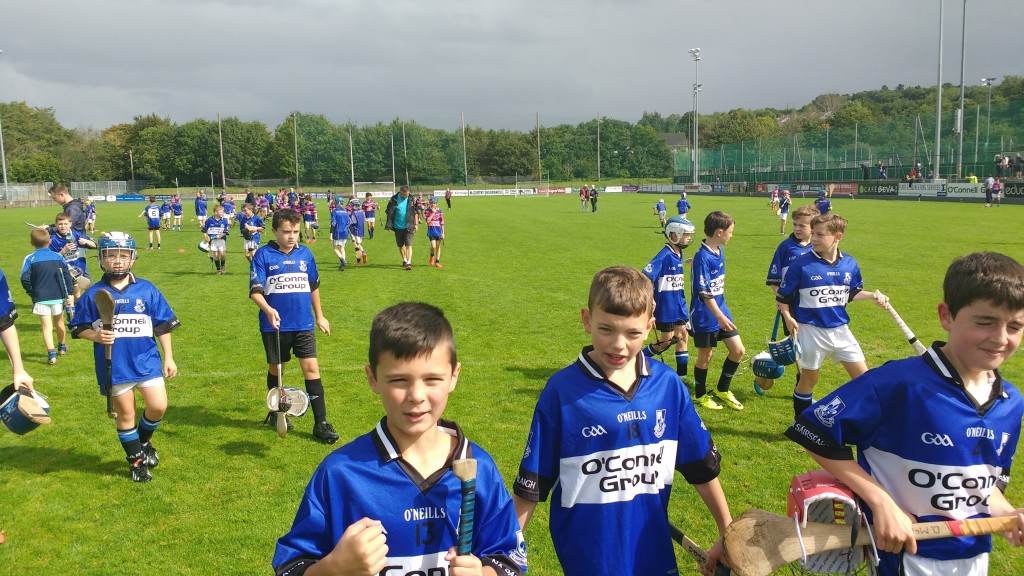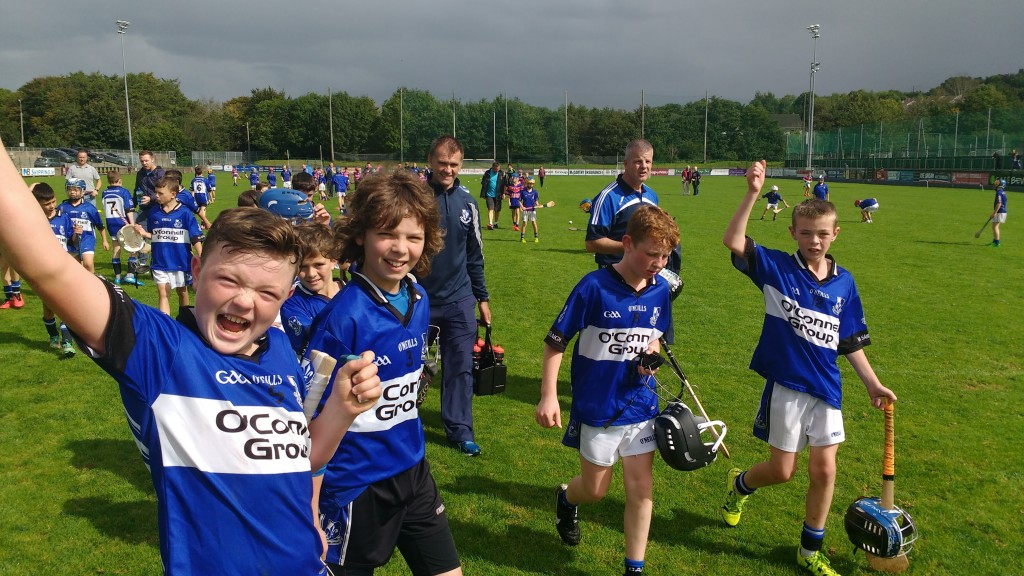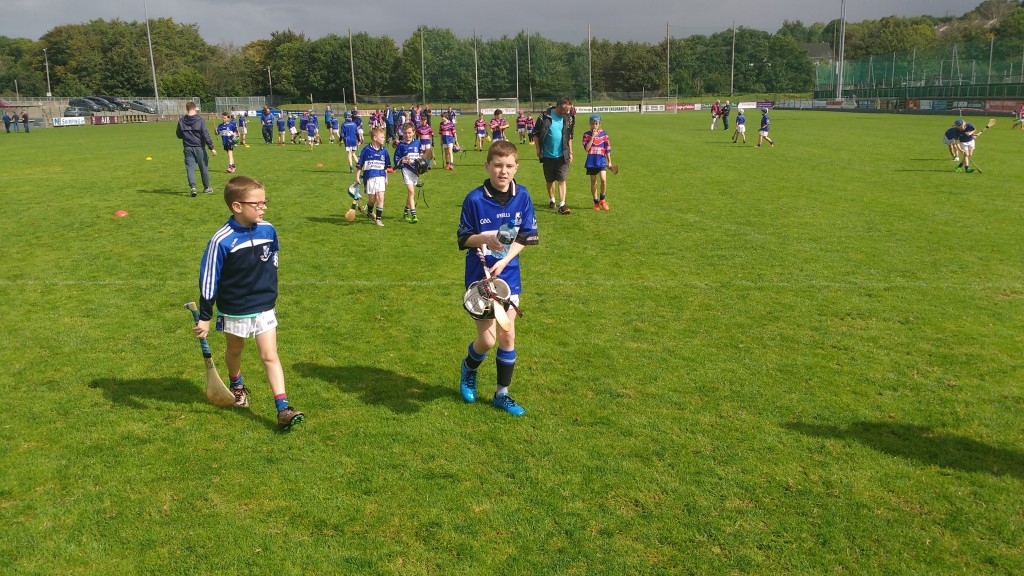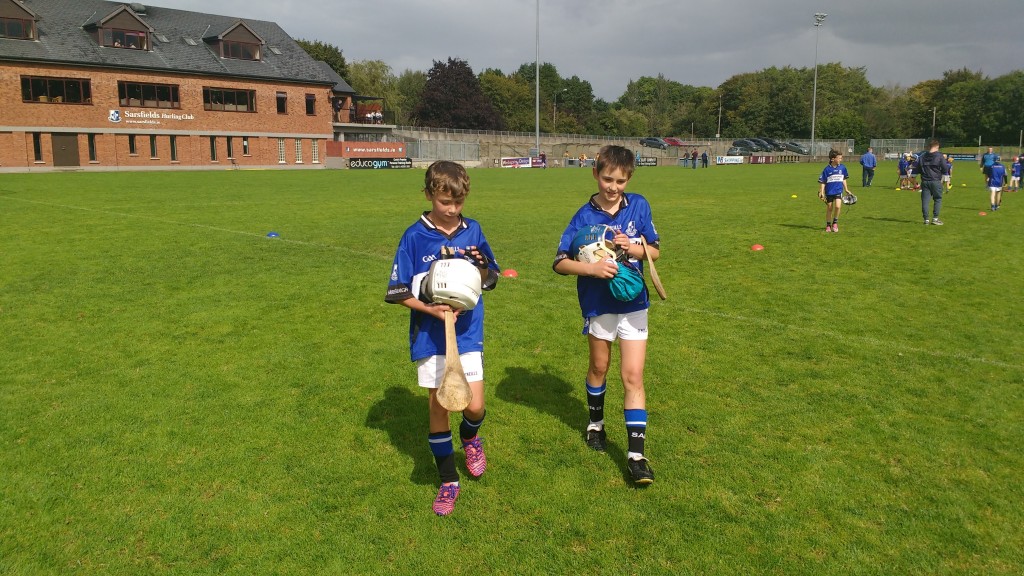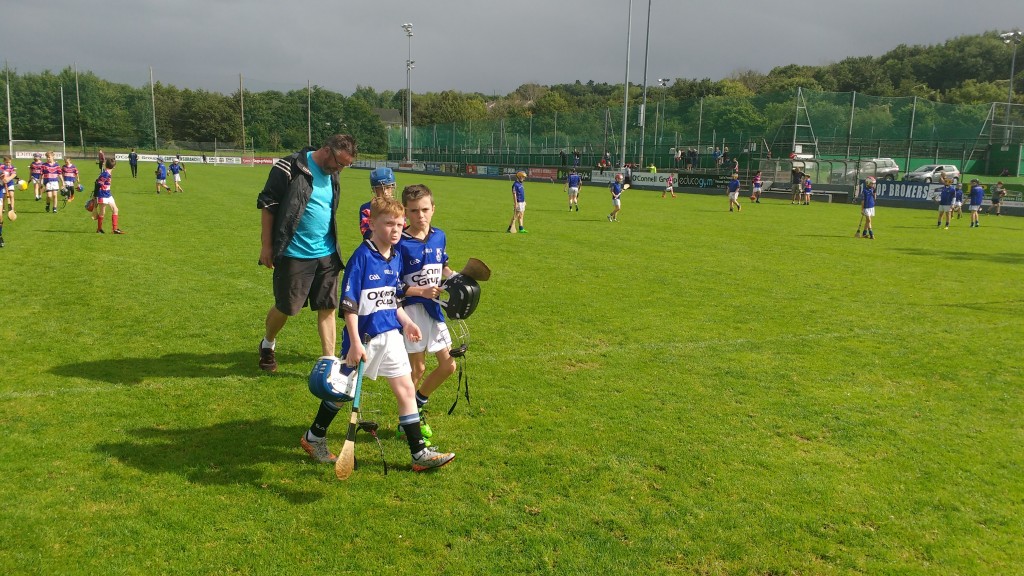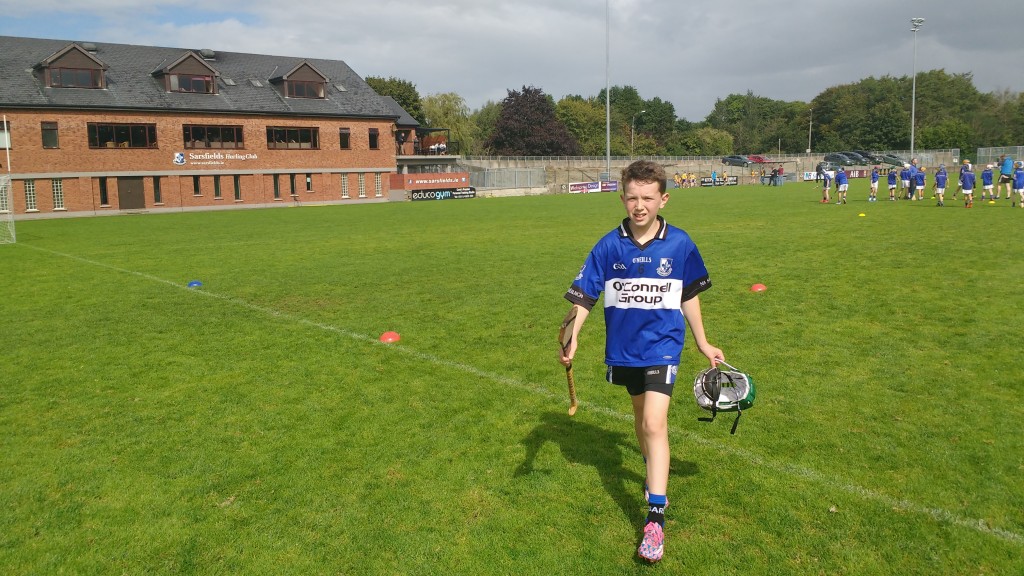 Comments
comments