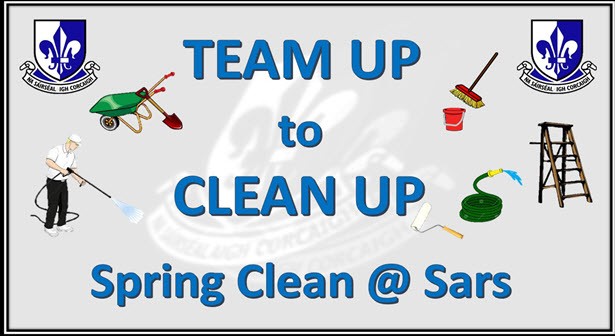 Spring Clean @ Sars happens this Saturday 27th Feb. 2016.
After a winter of rain and flooding we need your help to wash, clean and tidy the club facility and surrounds.
Also some minor repairs to lighting, fencing.
Please join the Sars community from 9:30 am. All help welcome as well as tools and implements to carry out the work.
Please Note
No parking within the facility on the day as the area will be cordoned off.
Nursery training program as normal in the All Weather Facility.
Comments
comments